Brewbot Homebrewing Calculator
The BREWBOT illustration and icon design as well as the background images were commissioned by Steve Fletty. Steve built the app to aid homebrewer's during their brewing process by giving them the specific equations and unit conversions they need at their fingertips.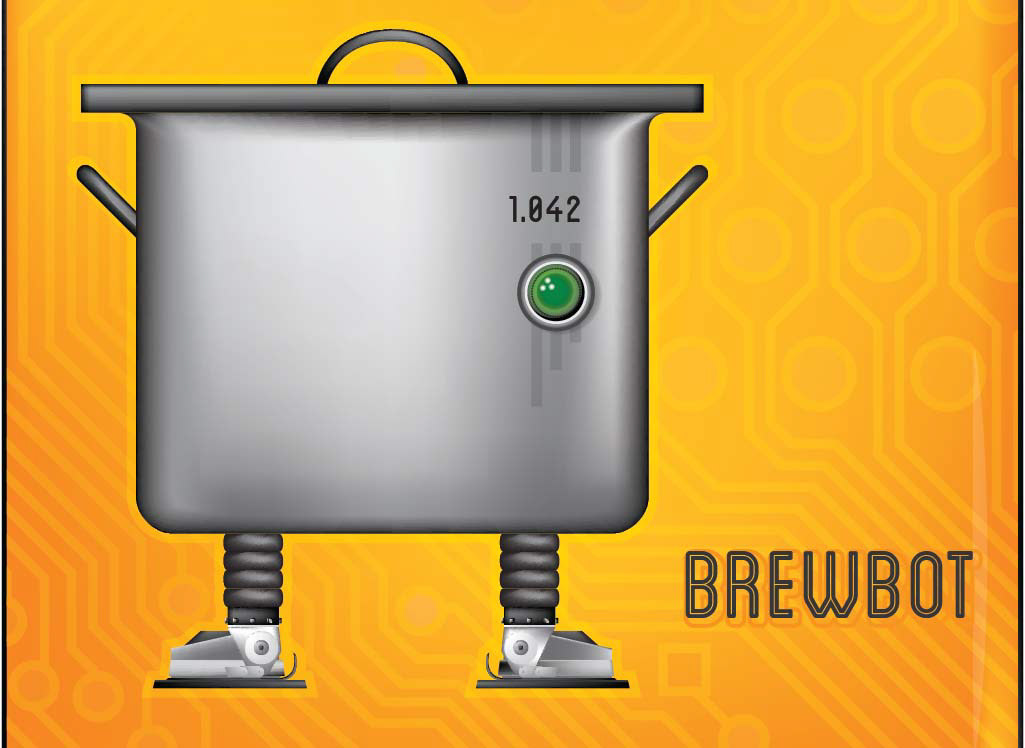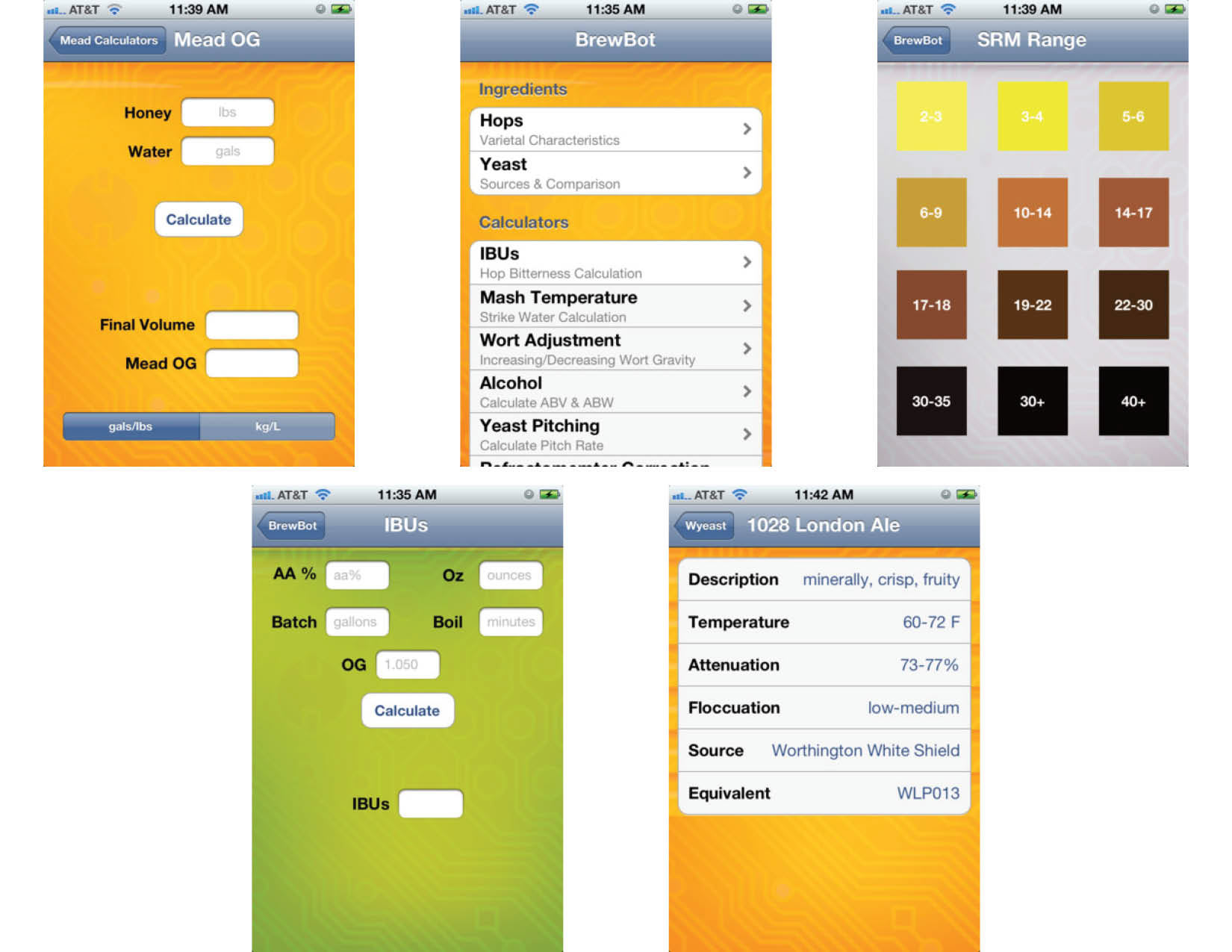 Background image for app screens.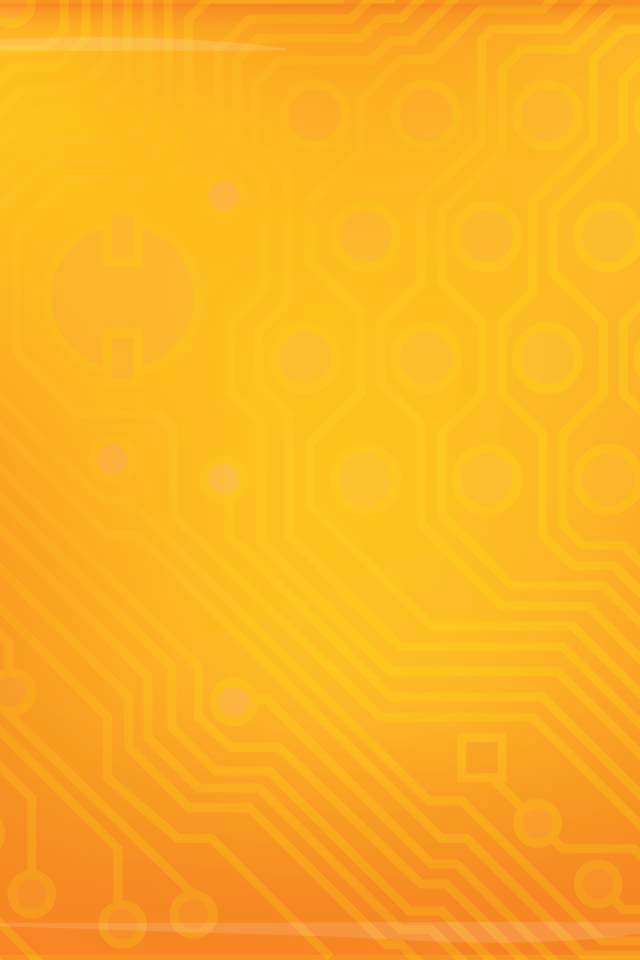 All background images for the various app screens.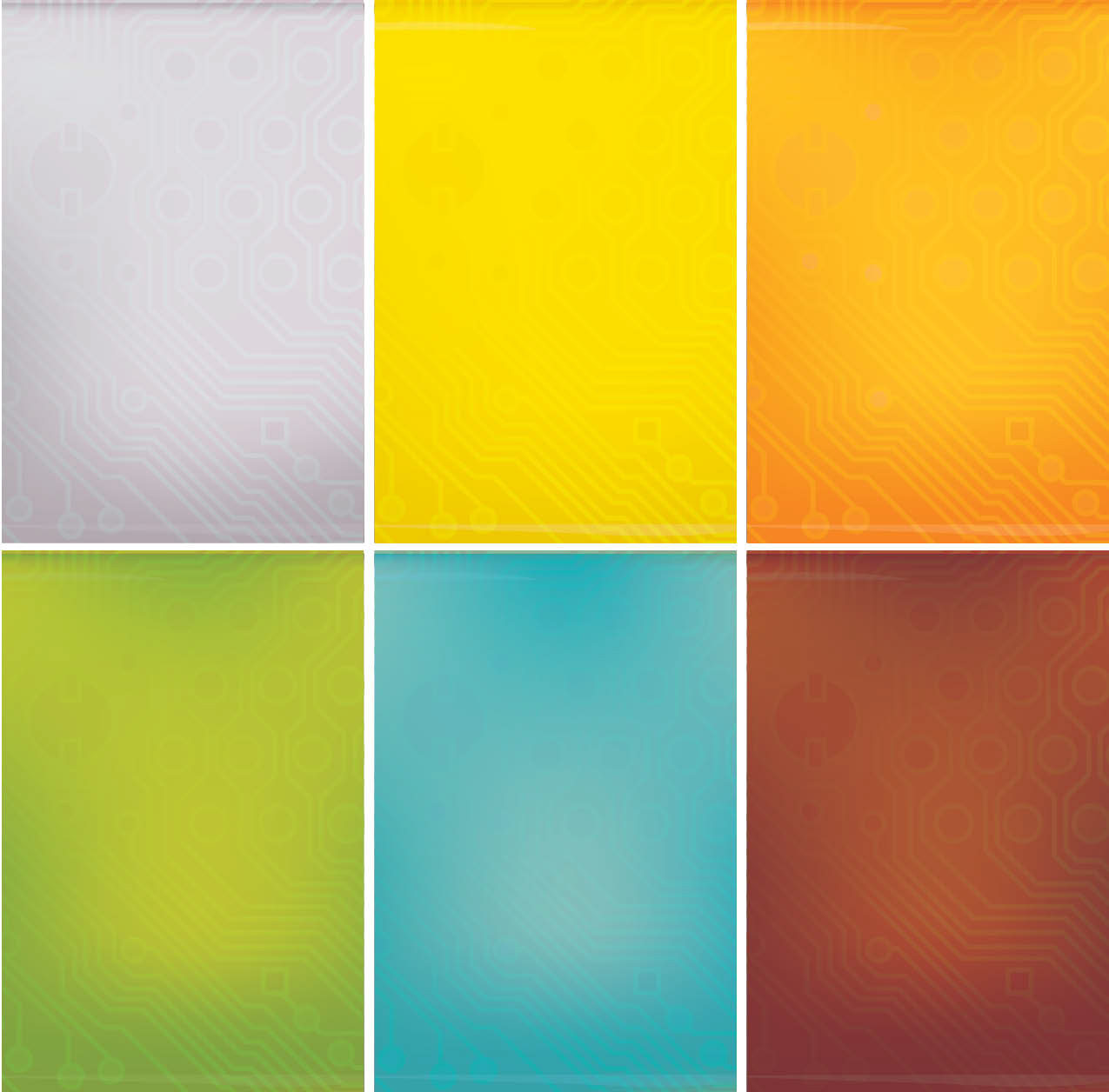 BREWBOT app can be found here.
https://itunes.apple.com/us/app/brewbot/id542237024?mt=8