Saint Paul Summer Beerfest
From 2009–2011 I developed the event design for the Saint Paul Summer Beerfest, an annual beer festival organized by Chop Liver, llc. This project typically included the promotional poster art, glassware, program design, map and t-shirt designs. The 2011 art was created long before the 2011 event, but ended up not being used.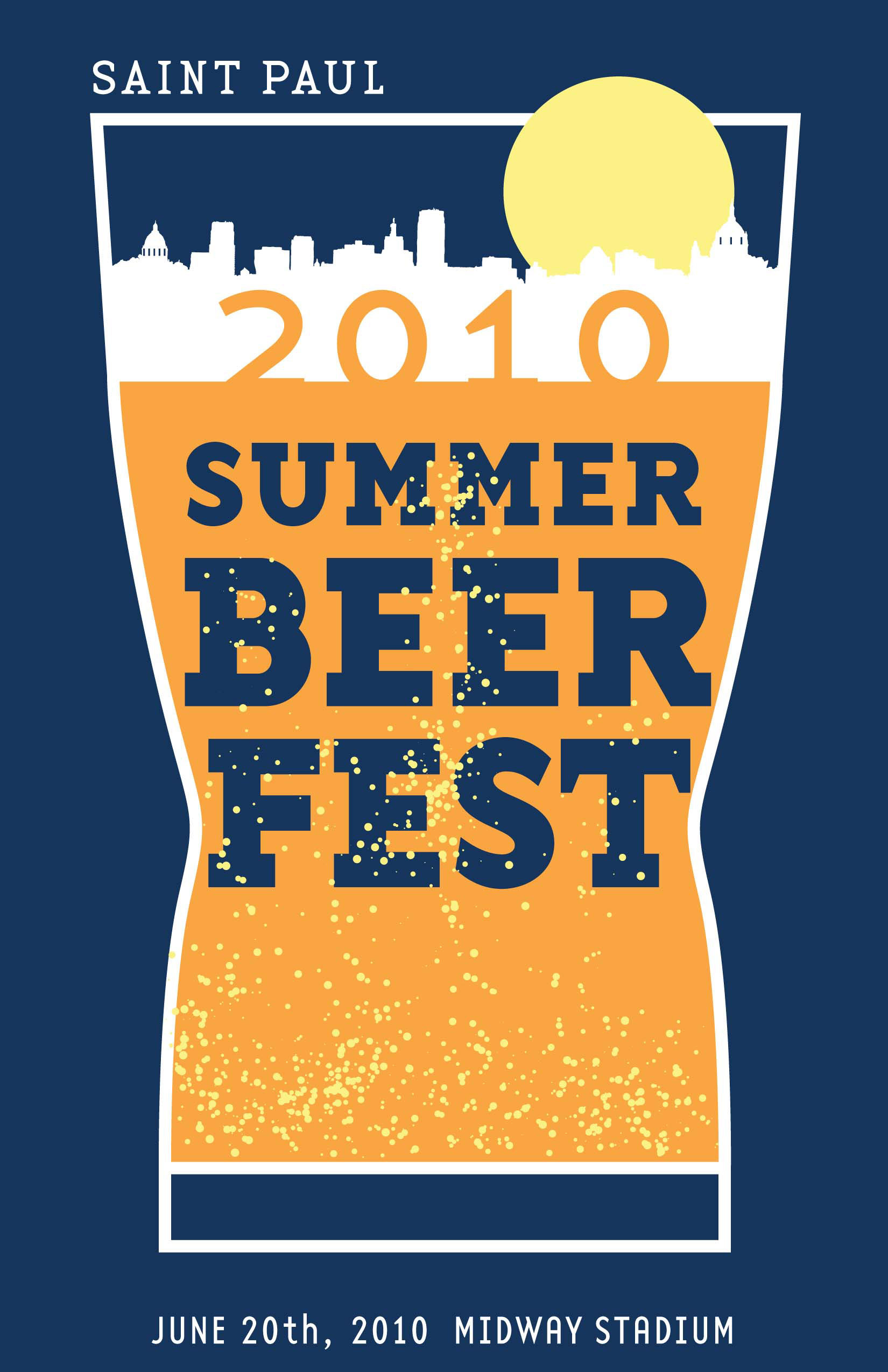 2011 art is an unused concept for evolving the typography and glass.